It is raining cats and dogs right now but I still cannot sleep and I don't know why. I decided to continue my sleep but my eyes kept on blinking. So then, I straight away reach my notebook to check my emails, notifications. Okay, it seems almost 3 days I had been leaving my campus. The first week of my semester break is deadening. Seriously, I do miss my constant bustle life at campus. I just sleep and eat a lot plus the scrumptious home-cooked meals cause the increasing of my weight. Arrggh… I should do something.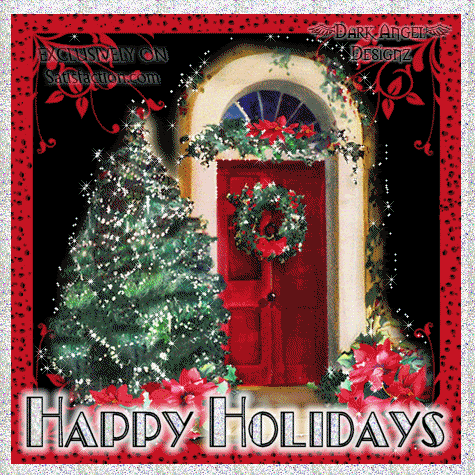 Share Comments & Graphics
-
Happy Holidays Layouts
-
Photobucket
i hope it's not that late to wish Happy Holidays to all of you.Cant't wait for Christmas in Dec.